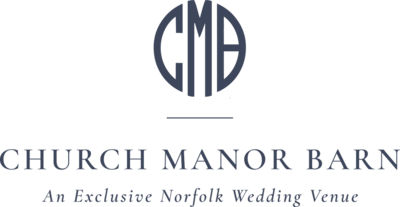 Your Perfect Honeymoon Accommodation
Two- or three-nights' accommodation in our luxury, on-site bed and breakfast apartment is available to add to your wedding package. The Pheasantry can be at your disposal on the Thursday or Friday night for wedding preparations and as a honeymoon suite for your wedding night on Saturday.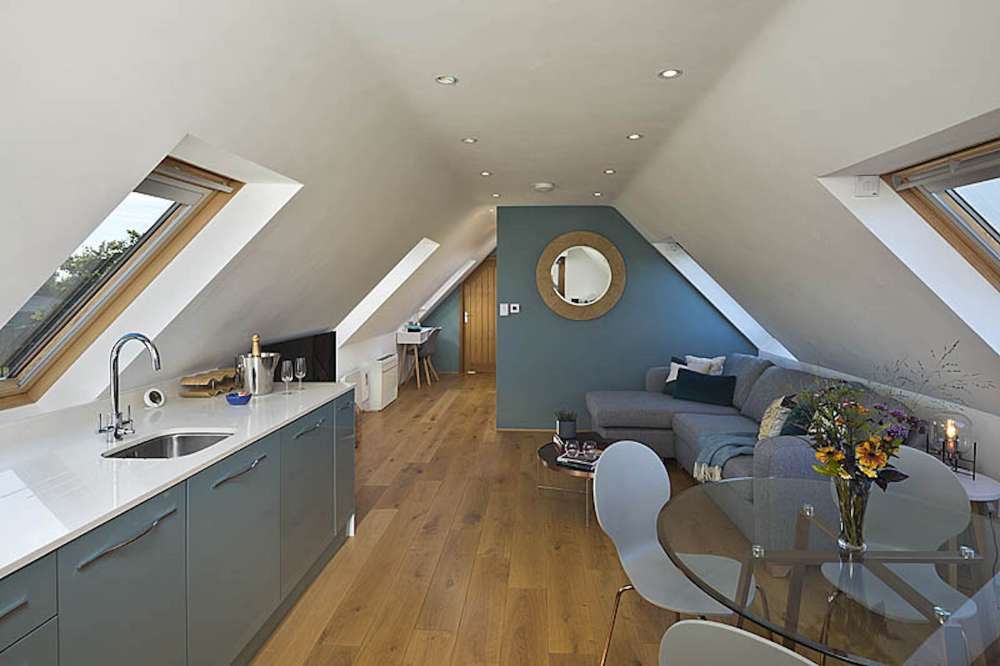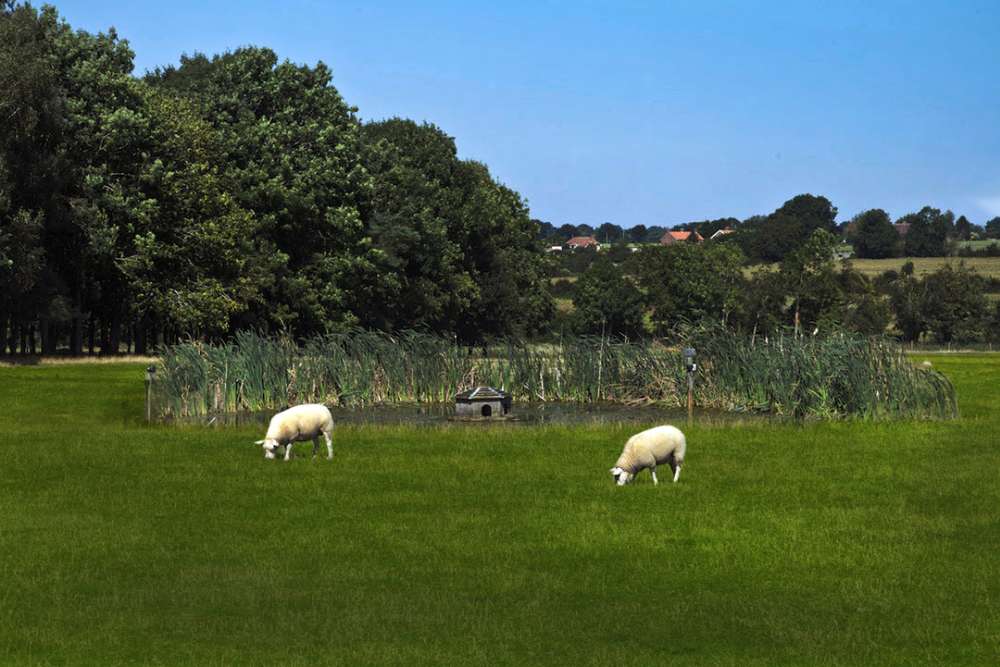 A Peaceful Start To Married Life
The Pheasantry offers you a welcome haven. It's the perfect place for a restful night's sleep before the big event and an ideal sanctuary for applying the final touches to wedding outfits.
Once the celebrations are over and your guests have departed, it becomes a magical retreat. Listen carefully; all you will hear are birds in the trees and the lambs in the fields.
Pure Luxury
Enjoy the pure, unadulterated pleasure of heated floors underfoot and air-conditioned comfort at this thoughtfully designed eco-retreat. Wallow in the elegant free-standing bath whilst enjoying the contemporary mirror bathroom tv. Or savour the luxury of his and her basins and oversized shower.
To top it off, you'll be treated to a delicious breakfast tray of homemade delights: A sumptuous basket of freshly baked granary bread, grass-fed butter, jam, marmalade and fresh free-range organic eggs from the farm's blacktail hens.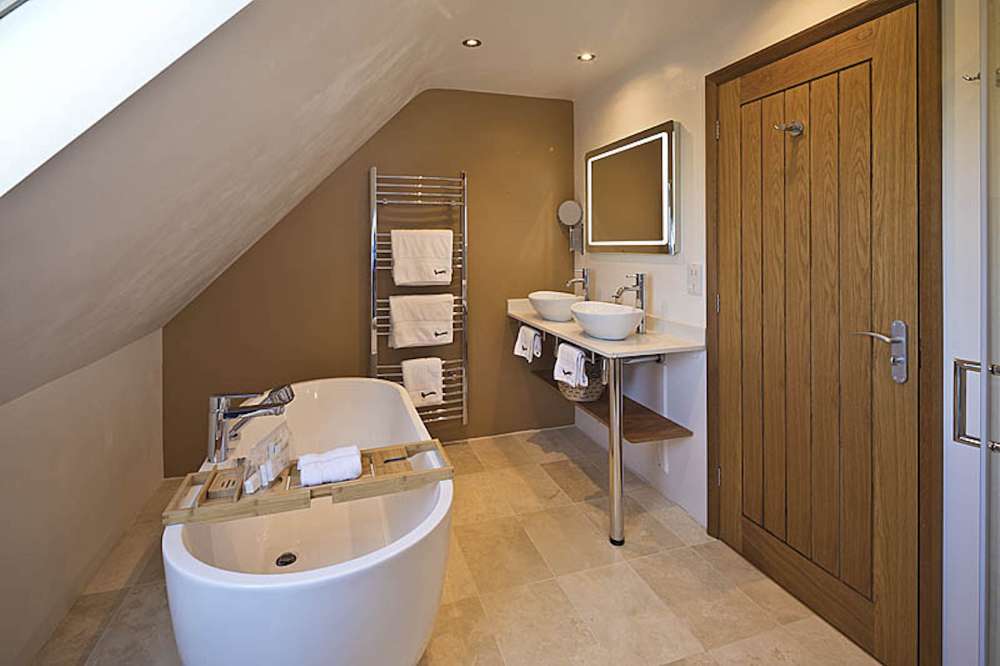 Something A Little Extra
As part of your package, the apartment will be dressed with lots of extra honeymoon touches. In addition, as part of your experience, a Chauffeur Driven Silver Range Rover or Black 4-door Aston Martin with ribbons and bows will take you from The Pheasantry to the Barn or local church. The distance may be short, but the memories will last forever.