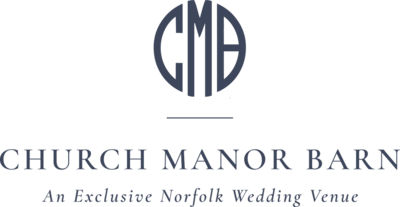 GET IN TOUCH
To check availability or find out more about holding your wedding at Church Manor Barn, please call us on 01953 603418 or fill out our enquiry form below. Please note, viewings of the venue are strictly by appointment only:
Find Us
Weddings at Church Manor Barn are designed with privacy in mind. We therefore operate viewings strictly by appointment only to avoid any disruption. Once your viewing is booked, we'll provide full location details.
If you'd like to arrive by helicopter, you can land in one of our fields by prior arrangement. A large white H will sign the landing spot to your pilot. Please get in touch for coordinates.